REMP : Journée suisse de la recherche média 2022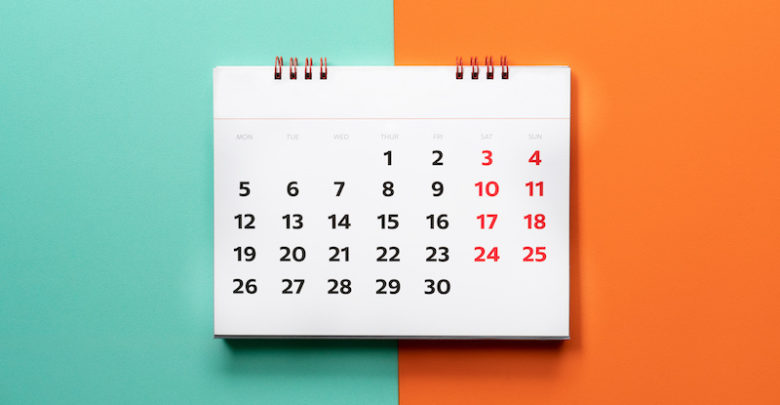 Carte non disponible
Date/Heure
7.09.2022
14:00 - 17:00
Lieu
JED
14h00 Début du programme
Allocution d'accueil et aperçu des thèmes
Annina Campell, Moderation
Marco Bernasconi, CEO REMP
Marcel Kohler, président du Conseil d'administration de la REMP
La REMP, prestataire d'utilitaires informatiques – cela fait-il encore partie de notre cœur de métier?
Lara Jelinski, CEO dentsu Media Schweiz
Marco Bernasconi, CEO REMP
Dr. Marc Sele, Director of Data and Tools REMP
Sauver la planète – nos possibilités et nos leviers (exposé principal)
Cédric Habermacher, directeur de Green Business Switzerland
Quel est le niveau de durabilité de votre cible? – une analyse spécifique de la REMP 
Marie-Ange Pittet, Director of Product Management REMP
María Isabel Koch, Project Manager MACH Consumer and Ad-hoc Research REMP
Greenwashing ou investissement durable? – réflexions sous l'angle de la réputation (débat)
Corine Blesi, Directrice de NZZ Connect
Sabrina Huber, Consultant Reputation Management and Communications
Vous pouvez déjà vous réjouir! – nouvelles de la recherche REMP
Jella Hoffmann, Deputy CEO et Executive Director of Research and Development REMP
16h00 Apéro-rencontres
La manifestation sera interprétée en simultanée en français. La participation est gratuite.
 Journée suisse de la recherche média 2022
retour à l'agenda