WOOHW ! : remise des Swiss Out of Home Awards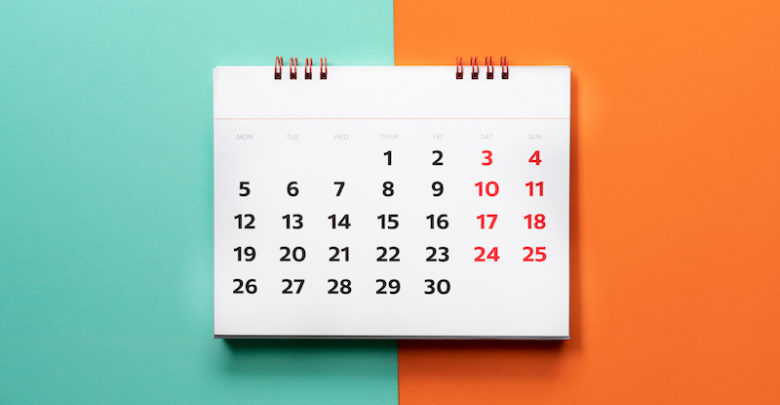 Date/Heure
13.09.2023
16:00 - 22:00
Lieu
Stage One
 Voici le programme de la soirée de remise des Swiss Out of Home Awards :
L'événement débutera en fin d'après-midi par une brève conférence et une allocution de l'entrepreneur Felix Thönessen. Ensuite, sous la direction de l'animatrice Tanja König, une table ronde de personnalités éminentes discutera des défis et des évolutions du secteur de la communication suisse.
Le podium se compose des personnalités suivantes, qui feront part du point de vue des agences créatives et média, des annonceurs et des fournisseurs de médias.
Andrea Bison, co-CEO, Chief Operating Officer & Partner, thjnk Zürich AG
Nathalie Diethelm, co-CEO, Mediaplus Suisse AG
Markus Ehrle, CEO d'APG|SGA SA et président d'AWS
Jeannine Micheli, Head of Digital Marketing & Media, AMAG Import SA
Christoph Marty, CEO Goldbach Neo et vice-président d'AWS

L'ouverture des portes pour la conférence avec allocution et podium débutera à 16 heures. Les discussions pourront se poursuivre tout au long de l'apéritif qui suit. Le grand événement WOOHW ! commencera à 19 heures. Événement avec la remise des Swiss Out of Home Awards – suivi du dîner dansant jusque tard dans la nuit.
retour à l'agenda